Seemed like just a dream doesn't it?
The VIX actually printing higher than 20.  The stock market diving.  Bond markets all a flutter.  Speaking of the bond markets, certaintly they cannot print higher right?  Isn't that what we were told by all the YouTube economic geniuses?  That it would be smart to short bonds because certaintly, naturally, they just can't go higher!? Right? Right? Oh wait, that was last years amateurs spouting that nonsense.
But now I'm off of my original train of thought.  Yeah, it seems like just a dream.  The stock market indices heading lower and lower.  All of the fear-mongering nitwits coming out of every nook and crany like a bunch of cockroaches?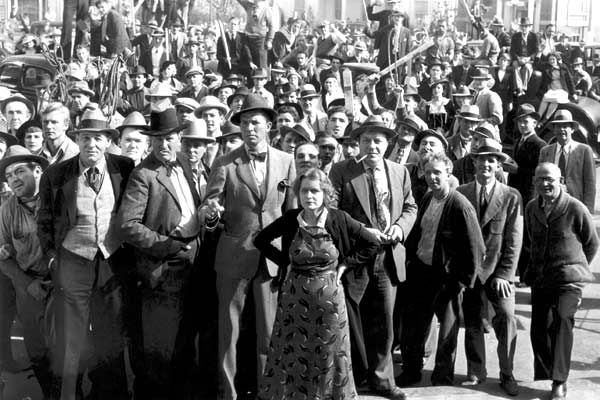 This is it!  This is it!  Down we go!
Here's a free lesson on auction psychology.
When everyone and their brother is screaming This is it! ?
It's not.  Sell some premium or something.
We got our 10% correction in equities. It's done.  It's over.  Breathe easy.
Because we're heading higher.
Until we're not